About us
The name Veolia has been synonymous in the purified water industry for critical applications for over the last 40 years in Ireland. Today, "Veolia" is respected, trusted and recognised as Ireland's leading supplier of Ultra Pure Water Solutions and Technologies within the Ultra Purified Water industry.
A key business-to-business supplier offering:
Partnership, capability and expertise to all clients;

An organisation structured from a customer perspective. 
Our aim is:
To improve the competitiveness of all our clients;

To set industry benchmarks in customer responsiveness.

Offer Excellence every day
Our unique core differences
Make Veolia Water Technologies the preferred supplier of Ultra-Pure Water solutions to Irish industry.
Veolia Water Technologies provides the complete range of services required to design, build, upgrade and manage water  and wastewater treatment facilities and systems.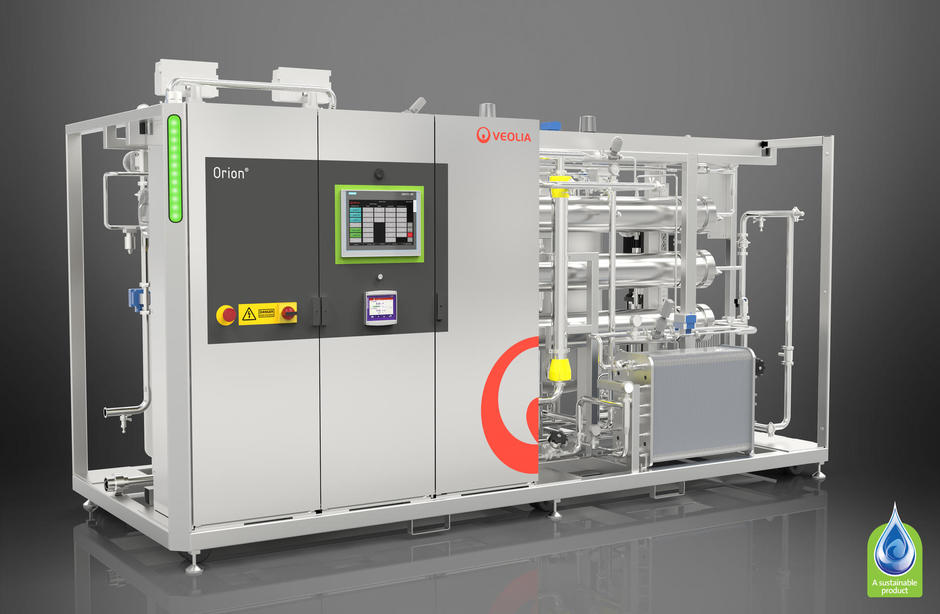 Expert Advice & Guidance 
We are the largest and most experienced Pure Water Specialists in Ireland. With over 40 year's experience our Technical Engineers, Service Engineers and internal Proposal & Design experts provide ongoing advice and  guidance to our diverse client base.
We specialise in: 
Design

Build 

Project Management 

Commissioning & Validation 

Ongoing Service Support  (Local Support)

Site Audits & Refurbishment 

Emergency Mobile Backup and Support

Proven history in the Pharmaceutical Industry
Contact Lens

Osteonics

Micro-Electronics

Power & General Manufacturing
Our Service Capabilities
Specialist Engineered Services Team
Refurbishment, Upgrading & Automation

Troubleshooting, Consultancy & Training

Engineered Plant Spares  

Plant Drawing Archive
National Service Team
Service Contracts 

Emergency Response

Spare Parts available from stock

Largest Water Treatment 

Service Team In Ireland