What Our Customers Say
We are in constant contact with our customers to keep track of how we are doing and what we can improve on. We've received some great feedback this year that we'd love to share!
ALMAC Group 
David Adam | Process Engineer
"Veolia Water Technologies provide the best cost on first offering"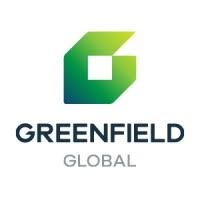 Greenfield Global
Conor Dooley | Quality Control Supervisor
"Very user friendly and quick access to on-line monitoring ensuring that the system is acting as expected"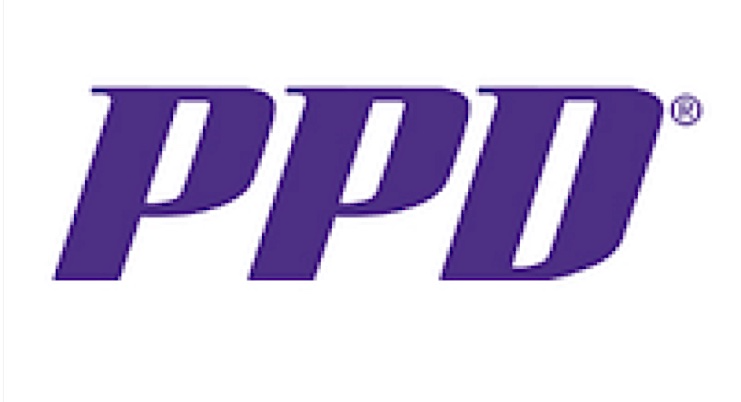 PPD Development Ireland
Robert Moran | Associate Director, Real Estate & Facilities
"Zander & Enda were very professional and dealt with changes on PPD side in relation to scope in a timely manner."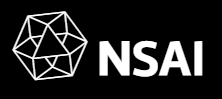 NSAI
Kevin Barry |
"Good Customer Service with a focus on quality. Prompt response times and very helpful"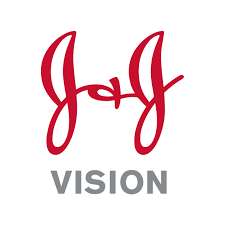 Vistakon / Johnson & Johnson Visioncare Ireland
Stephen Cleary | Graduate Process Engineer
"Reliable service with fast customer response times. Hugbrade portal is very useful and easy to use."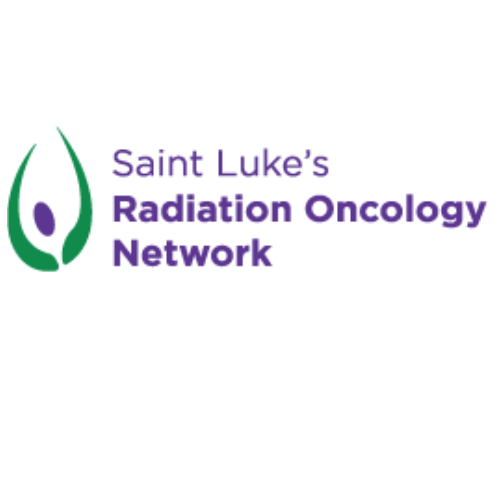 St. Lukes
Siobhan O'Keefe |
"The water filtration systems provided by Veolia are of excellent quality. The service provide by the company is of a very high standard.The personnel involved in the installatiion were very helpful."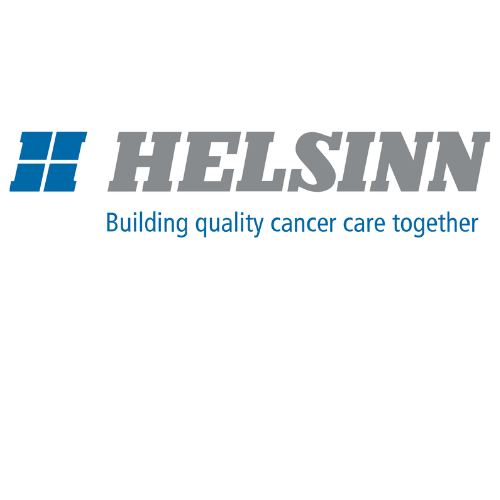 Helsinn Birex Pharmaceuticals
Bronagh Ryan | Stability Reviewer
"Very efficient and friendly when responding to queries or requests and will always follow up with an update on the progress of an order. "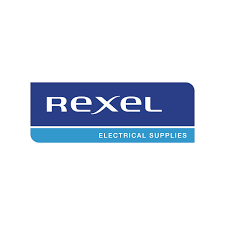 Rexel Industrial Supply
Donal O'Donovan | MRO Integrator / Procurement
"The team at Veolia Water Technologies are very quick to respond on pricing, explain order status and are top class for helping out."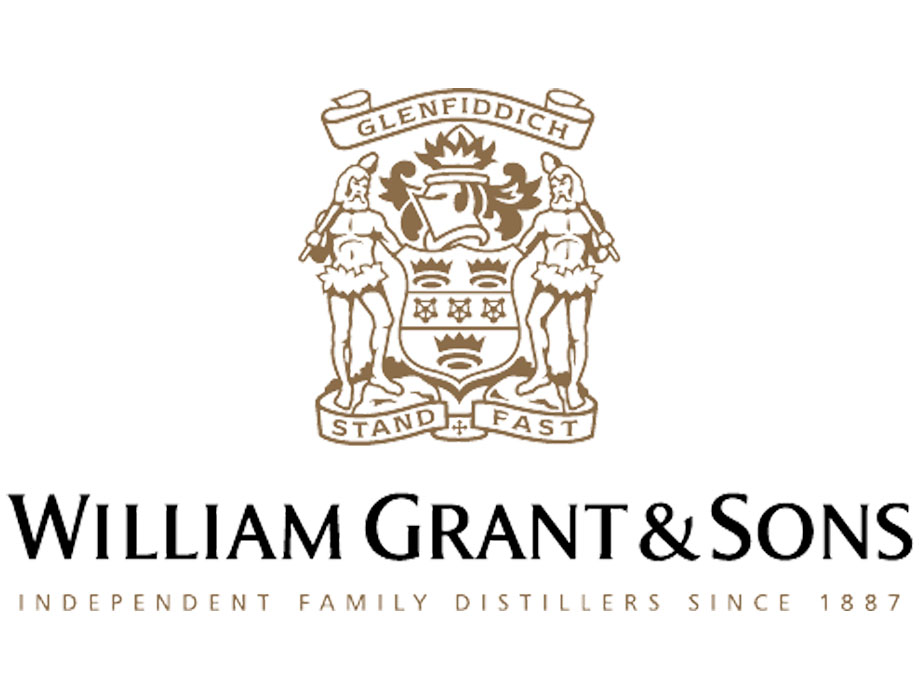 William Grant & Sons
Jake Dowling |
"Always very helpful no matter my enquiry. Always wanting to help in any situation to resolve any issues we my have. Thanks to Clodagh and Grainne for all the help."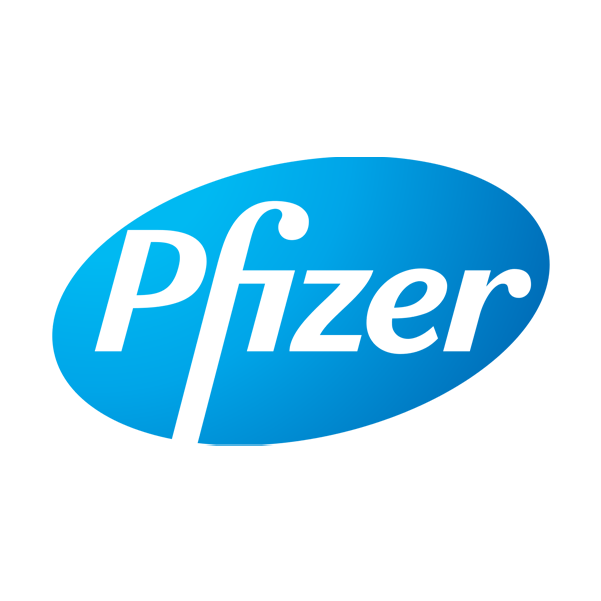 Pfizer Ringaskiddy
Joe O'Mahony | 
"Excellent Customer Service. Sales Team is Very efficient, friendly & helpful."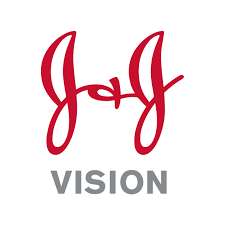 Vistakon / Johnson & Johnson Visioncare Ireland
Stephen Cleary | Graduate Process Engineer
"Reliable service provider, quick to respond to technical and service queries. Good experience, friendly and reliable"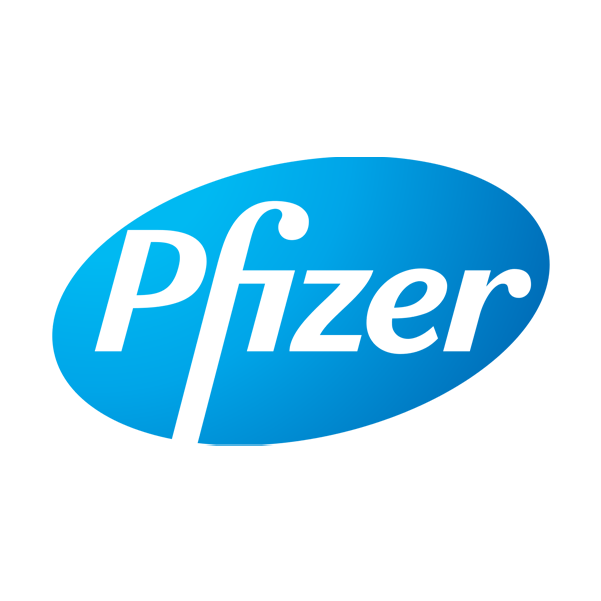 Pfizer Ringaskiddy
Anna Iwaszuk | 
"The design phase was very effective and robust."

Glenbio
John Mcintosh | 
"Excellent service and very good people to work with"

Rexel
Marian O'Gorman | 
"The internal service team are excellent in commuication. Timely manner and helpful."