From point-of-use laboratory products to complex central water systems, we developed the most appropriate water technology for your laboratory. Our team has the expertise to help you at all stages, from conceptualizing and finalizing laboratory water system design through to build, system installation and validation.
Rigor and excellence: challenges faced by laboratories Absolute water purity and quality are essential for experimental and test validity.

The absence of bacterial, microbial, organic and inorganic contaminants is critical for modern analytical technique.

Contamination-free water for use as a reagent as well as a buffer in precision analytical and clinical techniques.
How Veolia is committed to helping laboratories
We focus on providing professionals and researchers with pure, neutral and immediately exploitable laboratory water. Through our specialized subsidiary Elga Labwater, we have been delivering water for every lab technique, quality which is beyond question and unmatched value for over 80 years. We rely on a strong global service network and an unwavering commitment to sustainability.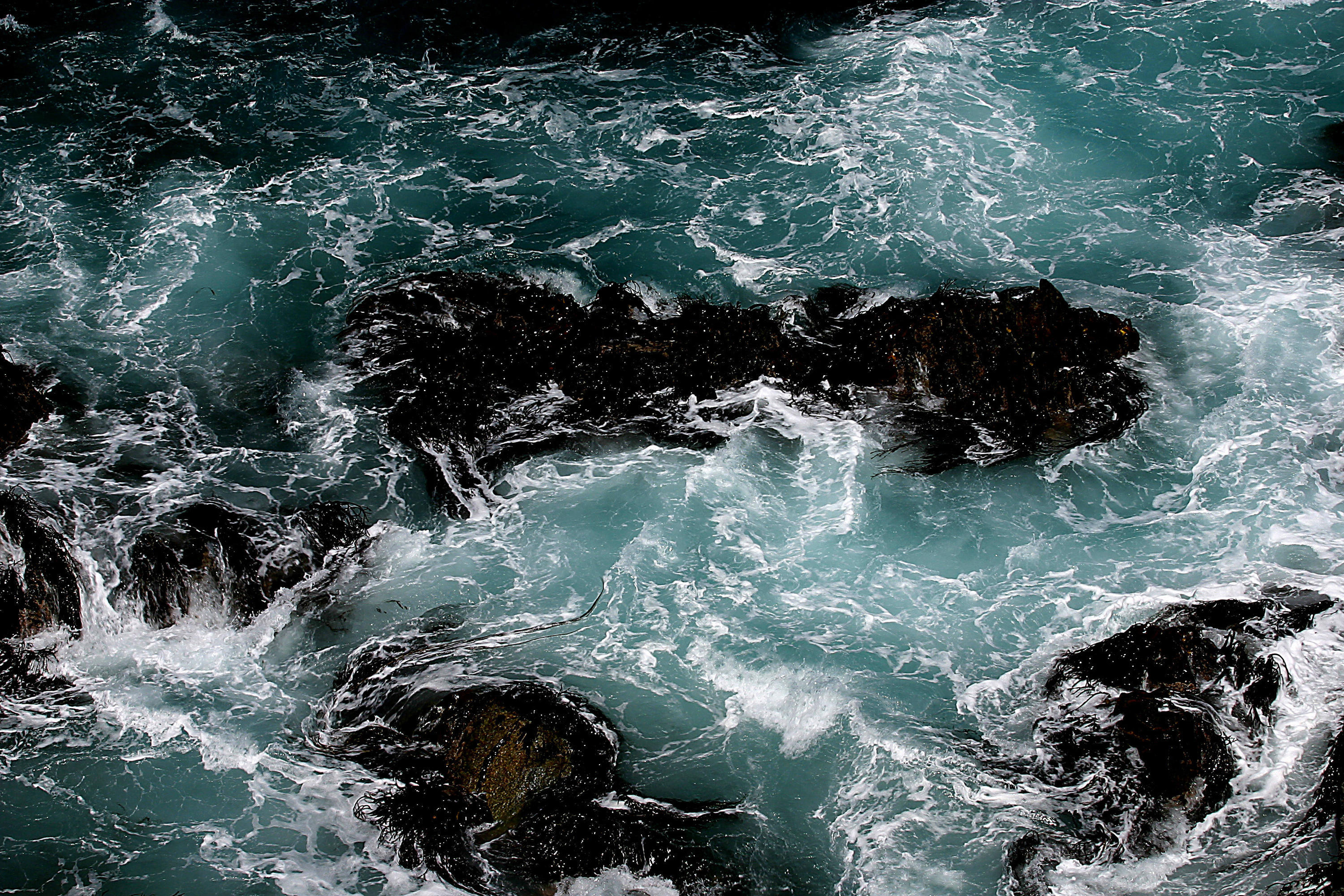 Our dedication to excellence in engineering and design is second to none. Smart, intuitive software means our equipment integrates seamlessly into your lab and the quality of our water is guaranteed. Our commitment to compliance provides you with the confidence you require to continue with your work uninterrupted.
Ease of use in the lab drives productivity. Research and development sit at the heart of everything we do so that our equipment is easy to use and maintain, always. Simplicity drives our excellence and extends to how we conduct business with our teams around the world.
Reliability is the foundation of our offer. Worldwide technical support teams,  built on specialist expertise, support scientists and clinicians globally.
We specialize in:
Laboratory water purification systems.

GMP compliant water purification systems.

Clinical laboratory water purification systems.

Hazardous clinical waste reduction.
Adaptable solutions for all laboratories
Laboratory environments need continuous, reliable supplies of water that meet the necessary levels of purity for laboratory use. We are a reliable, trusted and experienced provider of high-quality laboratory water purification systems for: 
Clinical pathology laboratories.
Academic research laboratories in universities and institutes.
Research and development laboratories.
Pharmaceutical laboratories.
Biopharmaceutical corporations.
Laboratories that trust Veolia
Restoring lab water supply to hospitals in Wuhan
CHINA
Hubei Provincial Hospital of Integrated Traditional Chinese and Western Medicine contracted Veolia Water Technologies for emergency support when one of their laboratory water treatment equipment malfunctioned on February 6, 2020. The hospital was one of the 23 hospitals designated to provide intensive treatment to COVID-19 patients in Wuhan.
A shutdown of the water system would immobilize the laboratory and even the entire hospital, a disaster which could not be afforded. Wenpan Zhang, a Elga Service Engineer who has been with Veolia Water Technologies China for 9 years, stepped forward to handle this courageous mission, armed with a comprehensive safety and maintenance plan.
Discover our range of laboratory and clinical water purification equipment
We offer compact, powerful and innovative devices for ultrapure water systems, the treatment of purified water and osmosis water. Our water systems make laboratory work easier while our expertise and service coverage ensure researchers can focus on what is important to them.  Through quality, simplicity and reliability, we aim to make your laboratory more cost-effective and efficient, and a more pleasant place to work.

We deliver water for the full range of analytical techniques: cell culture, clinical biochemistry, atomic spectroscopy, genetic analysis, microbiological analysis, etc. Depending on the nature of the proposed research, water required for laboratory tests may be: 
Ultrapure water type I (18.2 ㏁)
Purified water type II (15 ㏁)
Reverse osmosis water type III
The journey to discovery is built out of dedication and obsessive attention to detail. There can be no margin for error or compromise on quality in the quest for results. Scientists and researchers must be able to rely on water system solutions that are user-friendly and continuously deliver optimum purity. We understand that and are committed to combining unrivaled expertise, technologies and design with unbeatable service and lasting quality, to ensure science can make progress without interruption.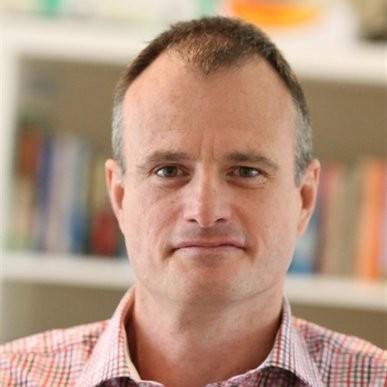 Neil Andrews
Global Market Director
Elga Labwater
Contact Neil through his LinkedIn account
Global services for laboratories
We are specialists in the engineering, service and support of water purification systems. Unrivalled product design has achieved international recognition and awards for our specialized business unit ELGA Labwater. Worldwide technical service teams provide specialist expertise to support science and healthcare. Global digital performance monitoring from Hubgrade ensures laboratory work is uninterrupted. A global supply chain supports clients from regional centres on every continent.

As a piece of precision laboratory equipment, our water purification equipment requires annual servicing and calibration to maintain optimum performance. Our local service centers provide parts when you need them, from strategic spares to individual component replacements. As a customer, you can feel safe in the knowledge that essential, service critical replacement consumables are always available.  With 146 service offices worldwide, our qualified service engineers are on location, speaking your language and understanding your local needs. 

We offer a variety of flexible, cost-effective service level agreements with short guaranteed response times to minimize your downtime. In the unlikely event that there is a problem, your certified ELGA representatives will be there until it's solved. 
A combination of digital tools and Veolia expertise that make all your water processes smarter, safer and more sustainable.
We provide a wide range of services to existing facilities including technical support, pre-planned preventive maintenance, spare parts, etc.
FAQ about water solutions for laboratories
Ultrapure water (UPW) is water that has been purified to high levels of specification. As a standard, the water contains only H2O, as well as a balanced number of H+ and OH- ions. It has a resistivity of 18.2 MΩ.cm, TOC < 10 ppb and bacterial count <10 CFU/ml. To be classified as ultrapure, water must not contain any detectable endotoxins. This level of purity makes it a perfect reagent for laboratory work.
Why should you worry about impurities in your lab water?
Ultrapure water, also known as Type 1 Water, reaches the theoretical ideal levels of purity, with a resistivity of 18.2 MΩ.cm, TOC < 10 ppb and bacterial count <10 CFU/ml. Endotoxins are also removed, and as such ultrapure water typically contains <0.03 EU/ml, with nucleases and proteases at non-detectable levels. Ultrapure water is an essential and critical reagent used in many  highly sensitive scientific applications  like HPLC, LC-MS, GC-MS, GFAAS, PCR and mammalian cell culture, as well as clinical analyzers.
What's the process when creating ultrapure water?
There are a number of detailed processes completed when purifying water. With each treatment contaminants in the water are further reduced and the level of purity increased. The duration of this process depends on the level of impurity before beginning the purification process. Once all unwanted contaminants are removed, the water can either be used straight away or stored until needed.