Veolia Water Technologies Ireland set to implement first of its kind Berkal Disc Filtration System

Veolia Water Technologies Ireland has recently secured a contract with a leading global biologics medicine manufacturer, to implement a Berkal disc filtration system, the first of its kind in Ireland, in their new manufacturing facility.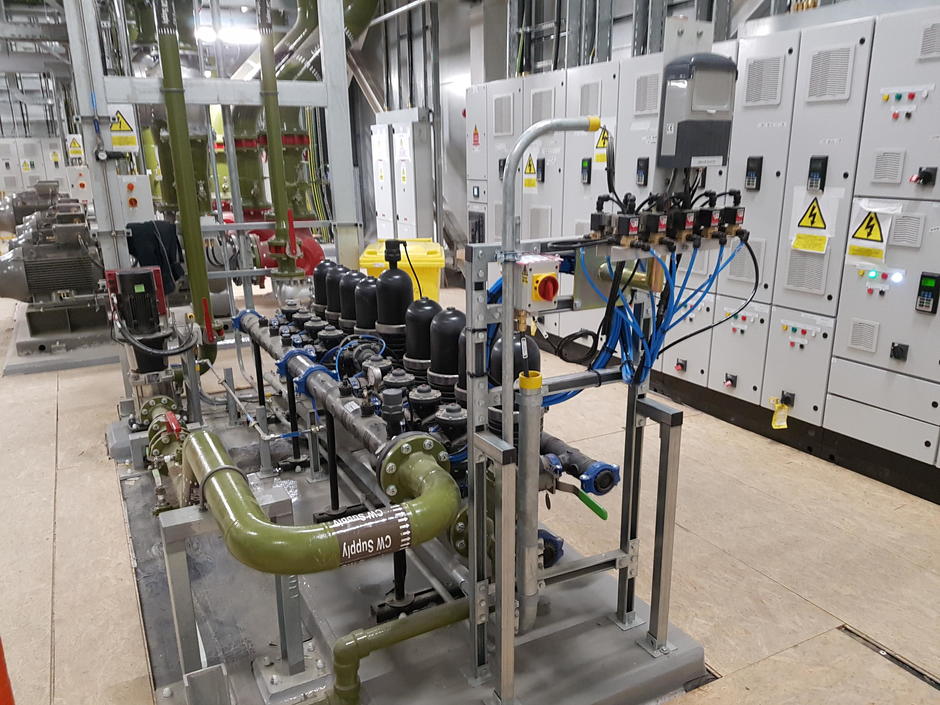 Berkal disc filtration systems, which are manufactured by SOLYS in Spain, will be used for side stream filtration of cooling tower water in the new plant, helping to remove contaminants such as fibers, grit, sand and algae. 
Berkal's compact system offers high flow and retention capacities. Modular design offers highly scalable and flexible systems, designed to give the customer a choice of filtration grades from 20 to 400μm. Berkal cleverly combines screen filtration and depth filtration to ensure high contaminant removal rates and with no consumables, ensures low running costs and minimal maintenance.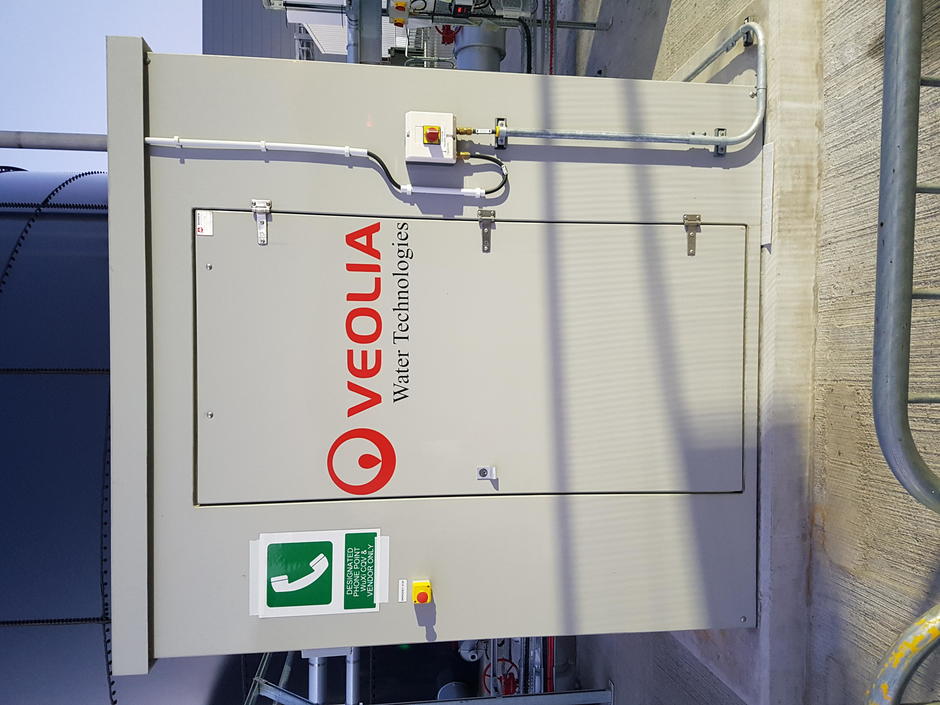 Veolia Water Technologies Ireland will also introduce Hydrex solutions for Boiler, Cooling Tower and Mains Water Disinfection on site. 
 
The Hydrex range includes both organic and inorganic chemicals formulated to meet individual needs in the industrial and municipal sectors including boiler water treatment, cooling tower water treatment, legionella control, drinking water production, process water production and effluent and sludge treatment.
 
Hydrex™ water treatment chemicals are specially formulated to optimise the operation of water treatment facilities at competitive prices across all industrial and municipal markets.