We support all public and industry stakeholders to manage biosolids, an economic as well as environmental issue.    
We deliver advanced technology and sustainable solutions for sludge treatment, including products for sludge processing, advanced anaerobic digestion and biogas plant technology.
Sludge is the semi-solid matter produced from various industrial processes, typically water treatment, wastewater treatment and sewage treatment. Sludge treatment refers to the range of processes used to reduce or remove potential health risks, remove water from the sludge and reduce its weight and volume, thus reducing disposal costs. Sludge treatment processes aim to avoid risks to the environment, respecting the water cycle.  
The treatment of industrial and domestic wastewater, which produces sludge, is a central issue for public safety and the environment.  
Effective treatment of sludge provides tangible benefits:
Sludge volumes are reduced.
Water is recovered for potential reuse.
Health risks associated with sludge are reduced or eradicated.
Agricultural fertilizer can potentially be created.
Sludge disposal costs are significantly reduced.
We develop solutions that ensure compliance with strict specifications:

Optimized valuation of remaining sludge.

Quality standards for effluents and sludge.

Absolute compliance with environmental standards.
Sludge valorization: make better use of your resources
Yesterday's constraints are today's opportunities: sludge naturally generated by wastewater treatment plants can be a valuable asset. Applying the proper treatment of sludge and wastewater directly contributes to reducing the operating costs of water purification and treatment plants, by providing an economical outlet for some of the biowaste resulting from disintegration and settling processes.
Proven processes such as anaerobic digestion, thermal hydrolysis, co-digestion or thermal drying enable sludge to be converted into a valuable energy source, with uses varying according to country energy prices. In Germany, for example, sludge-producing wastewater treatment plants often consume the energy they produce. In France, plants such as the one built in Cagnes-sur-Mer are able to export the green energy produced back to the grid while in the UK, sludge is collected from multiple sites and processed in big digesters, with the energy sold on the market.
Sludge is also increasingly being viewed and treated as a source of valuable by-products and agriculturally beneficial ingredients, such as phosphorus extracted from struvite. Using methanization to stabilize sludge offers the possibility of producing a large quantity of biogas.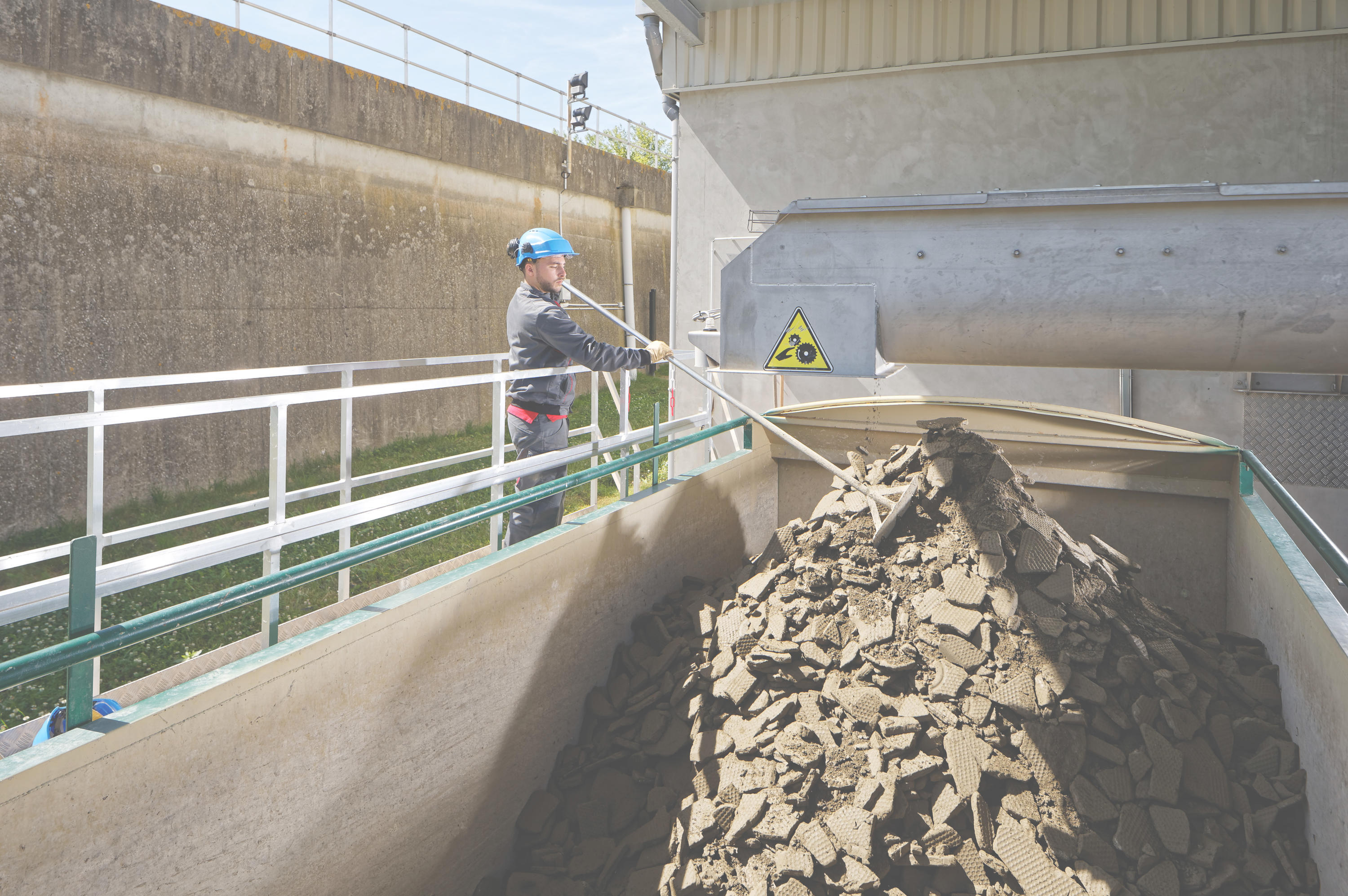 A reliable partner for sludge treatment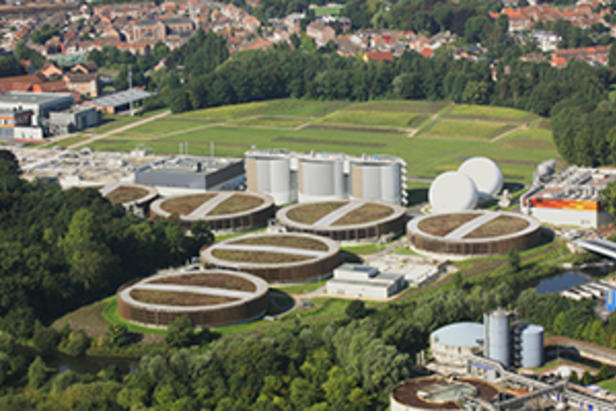 Reducing environmental impact in northern France.

Replacing a decades-old wastewater treatment plant in the centre of a densely populated European metropolis is not a task for the faint of heart. But that is exactly what a Veolia-led consortium did with Lille Métropole's new wastewater treatment plant, which includes one of the world's largest integrated fixed-film activated sludge plants
Discover our technologies for sludge treatment
Would you like more information about our technologies for sludge treatment?
Because it concentrates pollution, sewage sludge is very often considered as a nuisance despite the benefits it can bring. We have the expertise and the technologies to optimize their integration into wastewater treatment plants in order to meet the specific needs of each client. Whether by elimination or recovery, we can and must transform this waste into a resource.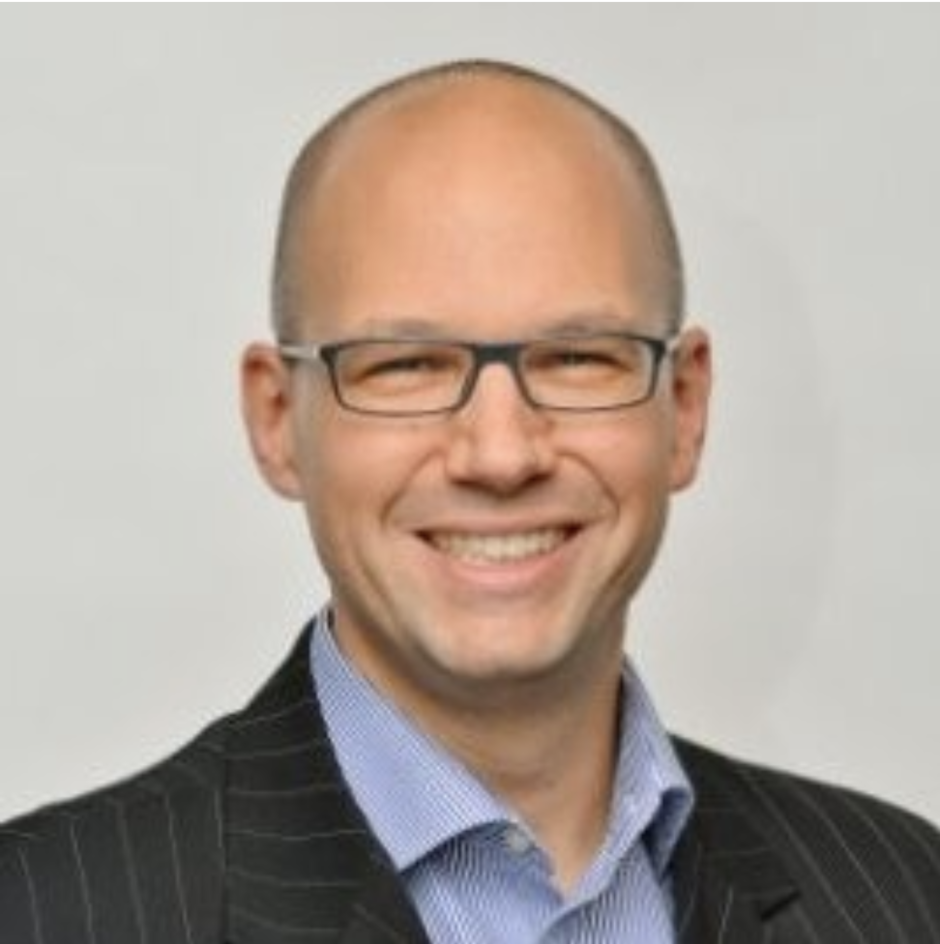 Germain BREDIN
Sludge Expert
Veolia Water Technologies
Contact Germain through his LinkedIn account
More services for sludge treatment
FAQ about sludge treatment
I have concerns about the regulations and a possible ban on land application for sludge. What solution can I put in place?
The destruction of sludge by incineration seems to be the most obvious solution. Hydro-thermal oxidation, or HTO, is another dedicated sludge disposal solution. It allows sludge to be reduced to its mineral fraction alone, without smoke plumes or release of CO2 into the atmosphere.
Drying or electro-dehydration make it possible to achieve a high dryness rate, making the sludge energetically comparable to household waste, thus facilitating its disposal in existing energy recovery units.
My plant is not equipped with a digester and I'm afraid of degrading the quality of my treated water because of the pollutant load brought by the returns at the head of the dehydration of digested sludge. What can I do?
Sludge digestion results in the transformation of the nitrogen contained in the sludge into NH4, which returns to the head of the plant during dehydration. In the case of an existing plant, it may not be able to support this additional pollution load. Some processes, such as AnitaTM Mox offered by Veolia Water Technologies, can reduce this additional pollution by 80% with lower electricity consumption and without methanol consumption. Thanks to the fixed culture of ANAMOX bacteria, O2 consumption to treat this pollution is reduced by 60%. The existing plant will therefore be able to benefit from the reduction and recovery of its sludge into biomethane by installing a digestion system.
Technical resources
If you can't find exactly what you are looking for, please contact us for further assistance.