Veolia Water Technologies advises and assists the pharmaceutical industry on compliant purified water, water for injection, clean steam and wastewater systems for pharmaceutical and cosmetic applications. Our expertise helps reduce your production costs while protecting your installations. We treat all kinds of wastewater and provide compendial waters compliant with pharmacopoeias requirements.
Water and environment: challenges faced by pharma & cosmetic companies Water security risks and high-quality water Managing amounts of water used Controlling and limiting environmental impact
How Veolia is committed to helping its pharmaceutical and cosmetic clients
We have extensive experience in product development, project management and service offerings for water for pharmaceutical purposes. 
By listening to our customers, we have developed a range of utility water, compendial water (including purified water, water for injection and clean steam) and wastewater treatment solutions for pharmaceutical and cosmetic purposes. These are critical for compliance with regulations and environmental targets, and to improve your manufacturing efficiency
Production of purified water.
Water for injection (WFI).
Clean steam and management of wastewater.
Development of water reuse and resource recovery.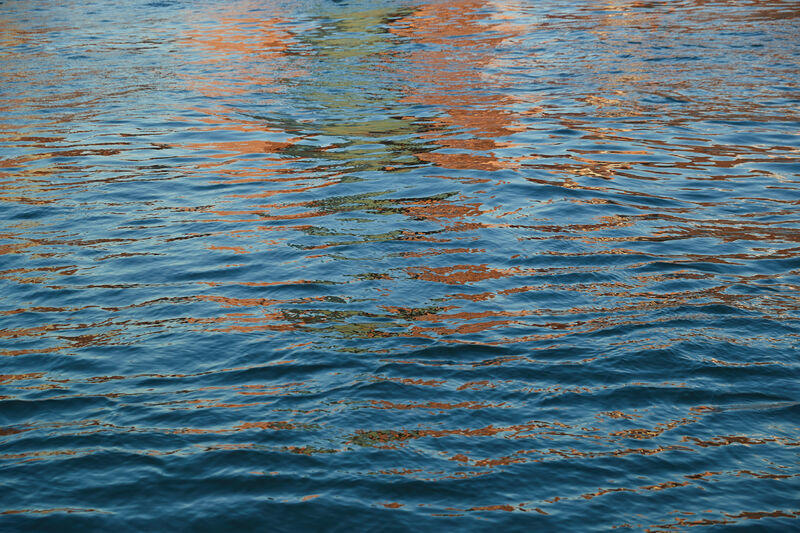 Veolia Water Technologies has a global network of pharmaceutical service personnel offering emergency, preventative and predictive maintenance programs. 
Predictive maintenance programs align with the pharmaceutical industry's move to industry 4.0. With Hubgrade allowing Veolia specialists to monitor and advise on how best to manage the plant under evolving conditions; ensuring uptime, compliance and efficiency. 
Wastewater treatment ensures compliance and may also offer opportunities to recover valuable elements and reduce the plant's water footprint through reuse.
Adaptable solutions for all pharmaceutical and cosmetic players
Our technologies process water are designed to meet the customer's needs, producing high-quality process water from a range of feed water sources and significantly reducing water consumption. 
Industrial wastewater treatment removes dissolved or suspended matters from the effluent, ensuring the water returned to the environment or reused complies with the quality standards required. Our solutions help our clients to reduce costs owing to simplified waste disposal.
Pharma and cosmetic clients that already work with Veolia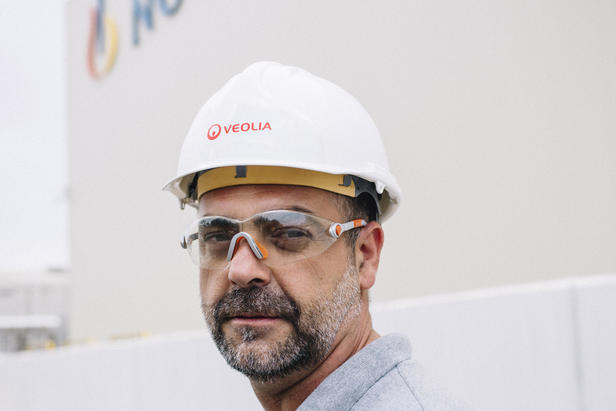 Partnership with Novartis Laboratories
FRANCE
Veolia manages water, waste, energy and for Swiss pharmaceutical giant Novartis in 15 European sites

Our water technologies produce compendial waters, treat challenging effluents and implement circular savings by exploiting valuable by-products.
Discover our water treatment technologies for the pharmaceutical industry 
We can provide solutions for non-critical utilities as well as cater to the highly specific needs of the pharmaceutical and cosmetic industries – where only very high-quality water will do.

All Veolia Water Technology solutions for compendial water production are designed in accordance with GAMP, cGMP, ISPE and FDA guidelines. What's more, they will meet the product quality specifications of all the world's major pharmacopeia - including the USP and Ph Eur - giving you peace of mind and compliance assurance, wherever your facility is.
Our portfolio of proven technologies for pharmaceutical and personal care products (PCPs) also includes wastewater solutions.
Technologies - Pharmaceutical industry
The European Pharmacopoeia changed the WFI (Water for Injection) monograph 0169 back in April 2017 to allow production of WFI water with a twin membrane process. The skid-mounted multi-technology Orion unit consisting of softening, reverse osmosis and EDI coupled up with a UF unit can provide cold WFI water. 

This product mitigates the perceived risks of membrane systems with the ability to be frequently hot water sanitized above 80C including as an option the pretreatment. Coupled with suitable system monitoring including TOC, this provides a robust and reliable system complemented by a VWT Pharma service contract and presents a viable option to conventional distillation.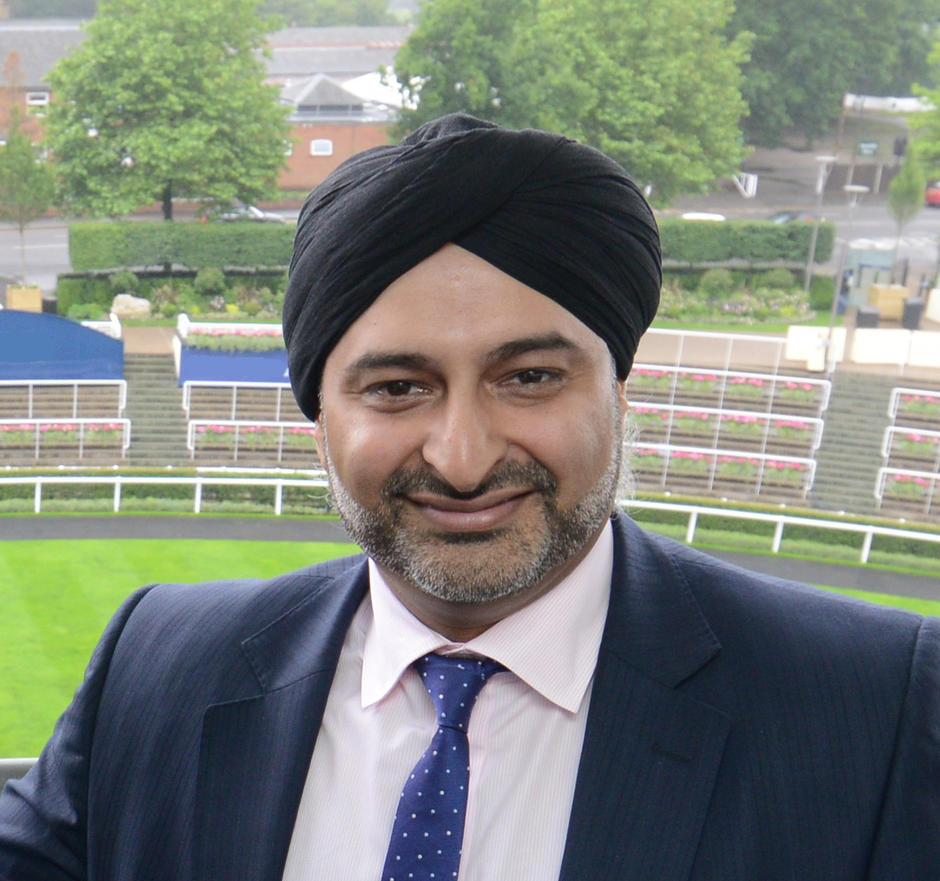 Ranj Rihal 
Product & Marketing Solutions
Business Development Manager
Veolia Water  Technologies 
Contact Ranj through his LinkedIn account

Would you like more information about our technologies for the pharmaceutical & cosmetics industry?
More services for our healthcare and cosmetic clients
Veolia's offering of rental assets—to support and assist your site operations—for temporary and longer-term water treatment needs 24/7.
Providing water hygiene and HYDREXⓇ chemical solutions serving the performance of utility and water treatment equipment.
FAQ about water solutions for pharmacy and cosmetic
Do pharmaceutical water systems require special treatments?
Companies supplying water treatment equipment must ensure that their products are able to produce the quality of water required for the production application as specified by the applicable pharmacopeia., that the technologies employed are authorized for use under the applicable pharmacopeia and that the equipment is manufactured and may then be maintained in compliance with cGMP guidelines. The latter requires proof, which is supplied in the form of various "validation" documents.
What are the different applications for pure water within the pharmaceutical industry?
Within the pharmaceutical industry, water is most commonly used in liquid form, not only as an ingredient in many formulations but also as a cleaning agent. Production of Purified Water, Pyrogen Free Water (Cold WFI), Water for Injection (WFI) and Clean Steam to international pharmaceutical standards is widely recognised as a critical process.
What is purified water? How is purified water used in pharmaceutical applications?
Purified water not only has relatively high purity in ionic terms, but also low concentrations of organic compounds and micro-organisms. Water of this quality can be used for a multiplicity of applications, including makeup and rinse water for large and small volume parenterals, genetically engineered drugs, serum/media, ophthalmic solutions, antibiotics, vaccines, cosmetics, veterinary products, OTC and ethical products, fermentation, medical devices, nutraceuticals and diagnostics. Purified water can be produced by water purification systems incorporating reverse osmosis and ion exchange, second pass RO or CEDI, and often also with UV treatment.
What is pyrogen-free water? How is pyrogen-free water used in pharmaceutical applications?
Pyrogen-free water is required in applications such as mammalian cell culture. Ultrafiltration is used to remove any significant levels of biologically active species such as endotoxin (typically <0.25 IU/ml) and nucleases and proteases (not detectable). With the changes in the European Pharmacopoeia this can now be used for the production of cold WFI.
What is Water for Injection? How is Water for Injection used in pharmaceutical applications?
Water for Injection (WFI) is used as an excipient in the production of parenteral (medicines that are typically injected into the body) and other preparations where product endotoxin content must be controlled, and in other pharmaceutical applications, such as the cleaning of certain equipment and parenteral product components. WFI is mainly produced using distillation but double membrane based systems are also an option.
What is clean steam? How is clean steam used in pharmaceutical applications?
Clean steam, or pure steam as it is sometimes known, is used where the steam or its condensate would directly contact official articles or article-contact surfaces, such as during their preparation, sterilisation, or cleaning where no subsequent processing step is used to remove any impurity residues.